Noragami Aragoto Is An Action Anime in a World of Gods and Spirits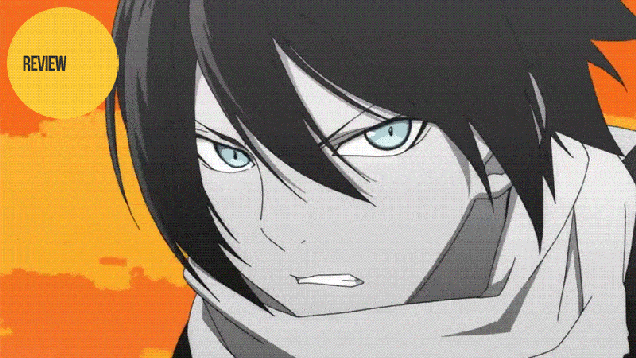 When I reviewed the first season of Noragami
a few years back, I had mixed feelings about it. However, that was only because I felt it could be great once it got past its opening missteps. Noragami Aragoto was all I hoped for and more.