Final Fantasy XV's Combat Kicks Even More Ass Now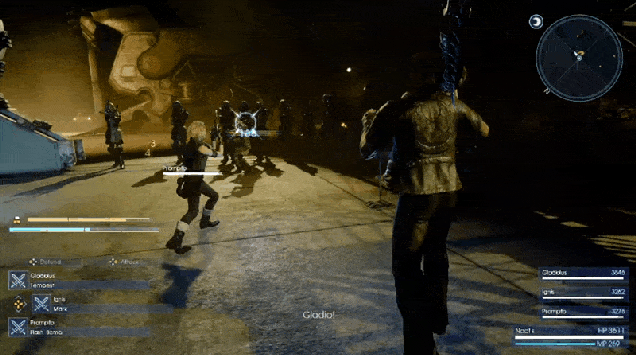 Remember the exciting battles fought in the second coming of Final Fantasy XV Episode Duscae? They've got nothing on the awesome Niflheim base battle footage show during the final Active Time Report
. Check out new combos, warp kills, magical explosions and more.