'The Last Game I Make Before I Die': Fighting Cancer By Making A Video Game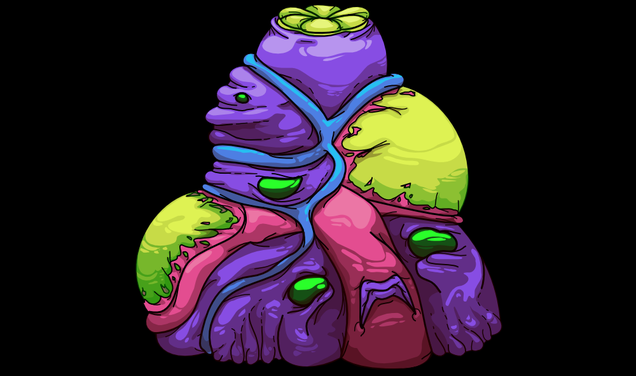 A couple weeks ago, I wrote about Crashlands
, a mash-up of Diablo, Pokemon, and Don't Starve lobbed at Steam's collective face with unfettered glee. It's ambitious, funny, and fun. Turns out, it was conceived when its creator found out he had cancer.