Signs of Life at Studio Ghibli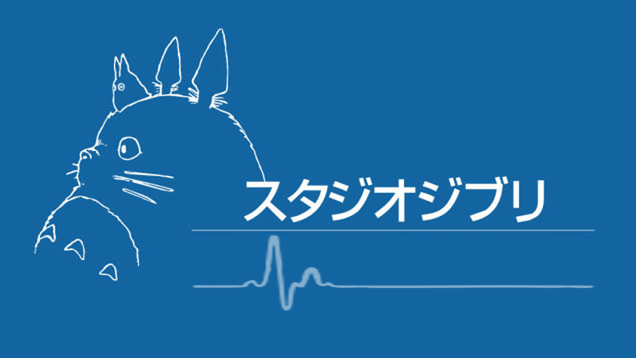 Back in 2014, Studio Ghibli announced
it was taking a break. Since then, it's collaborated
with a French animation studio, but hasn't yet begun work on a new own in-house feature film. That could change as one of the studio's most promising young directors, who quit
Studio Ghibli in 2014, could return for his next film.