The New Wolverine Doesn't Care About Her Own Pain and That's a Problem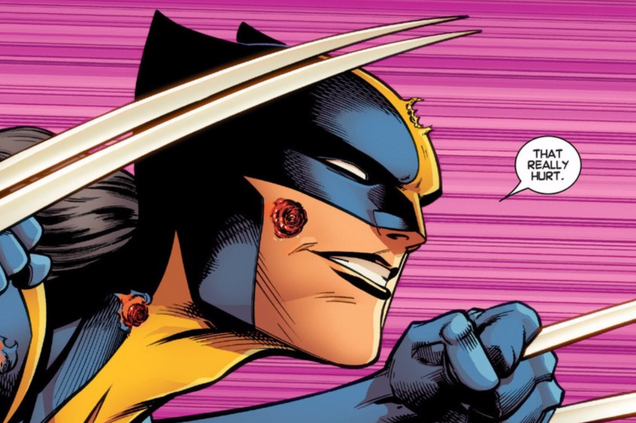 Laura Kinney isn't as unhinged as the alternate reality version of the man she was cloned from
. She's not killing dudes before they actually do anything wrong. No, the woman who's slashing bad guys up as Wolverine has a different psychological tic: she keeps throwing herself into danger without a care.