Seven Mods That Make XCOM 2 Less Frustrating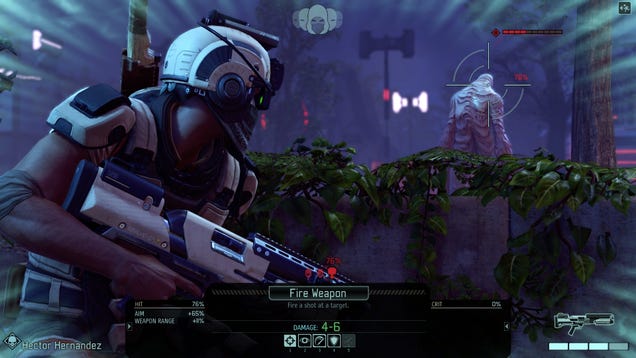 XCOM 2 is great
! Well, mostly. It has some performance issues
and, more pertinently, it can get a little frustrating with fickle random number calculations and Central screaming at you all the time. Here are some mods to help with that.