What We Liked (And Didn't Like) About the Deadpool Movie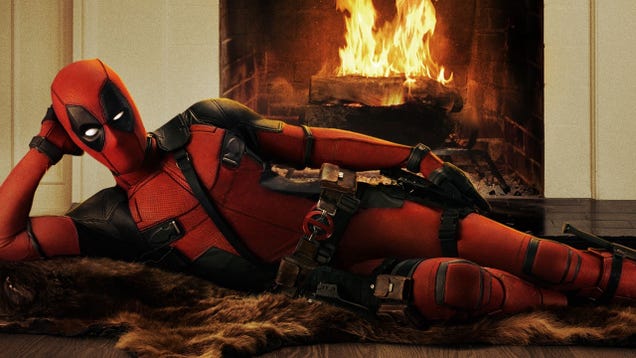 For years, it seemed like a Deadpool movie was never going to happen. Fans of Wade Wilson's manically goofy ultraviolence
would have to content themselves with the terrible version of the character from the first Wolverine movie. But then, like a chimichanga descending from heaven, Deadpool actually made it through the Tinseltown gauntlet to the big screen. You probably won't vomit after taking it into your body.