Check Out R. Mika's Backstory In Street Fighter V's Story Mode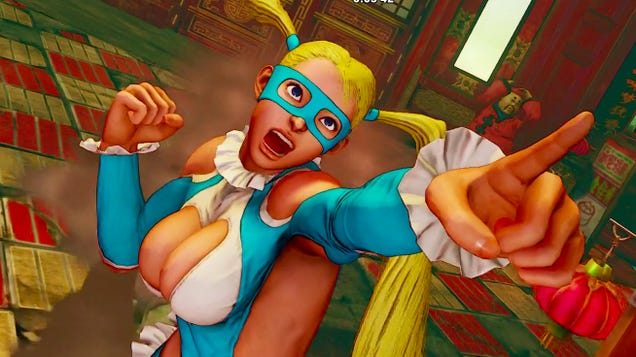 The version of Street Fighter V that comes out tomorrow isn't packing a full-fledged story mode. That's coming later
. But the plot-driven vignettes available on launch are still enough to get players to like or loathe some of the game's cast.