12 Months Later, How's Cities: Skylines Going?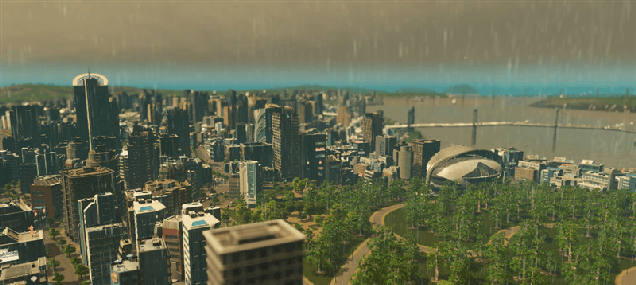 This time last year, I reviewed Cities: Skylines
. I played it, I loved it, I tried some early mods
and then I moved onto other games, never to return. Now, with a big expansion out today, I've decided to head back to Corpsetown and see how everything has been shaping up in my absence.