Agent 47 Could Learn A Thing Or Two From These Animal Assassins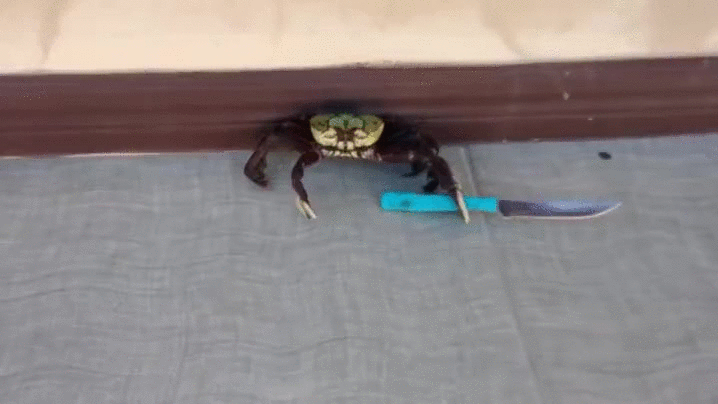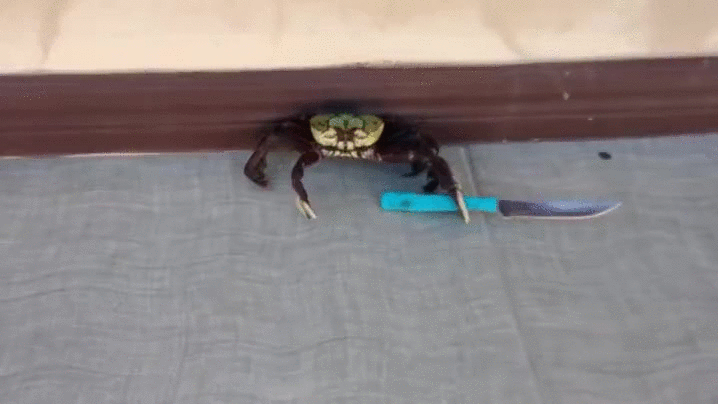 I've been having a blast roleplaying as a slick assassin
in the new Hitman. I'm especially looking forward to playing the new Escalations this weekend. But Agent 47's elegance will never compare to that found in the wild.