Tyranny Emerged From The Game That Nearly Sank Obsidian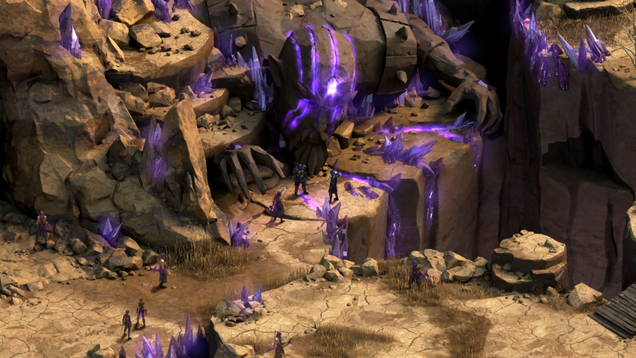 Once upon a time, Pillars of Eternity and Fallout: New Vegas developer Obsidian was working on a major Xbox One RPG called Stormlands. Then it got canceled, and Obsidian had to lay off 30 people
, a large portion of a relatively small staff. Turns out, Tyranny, Obsidian's new RPG in which evil has already won, partially emerged from Stormlands' ashes.