A Foul-Mouthed Yugi Doesn't Need The Heart Of The Cards To Win This Duel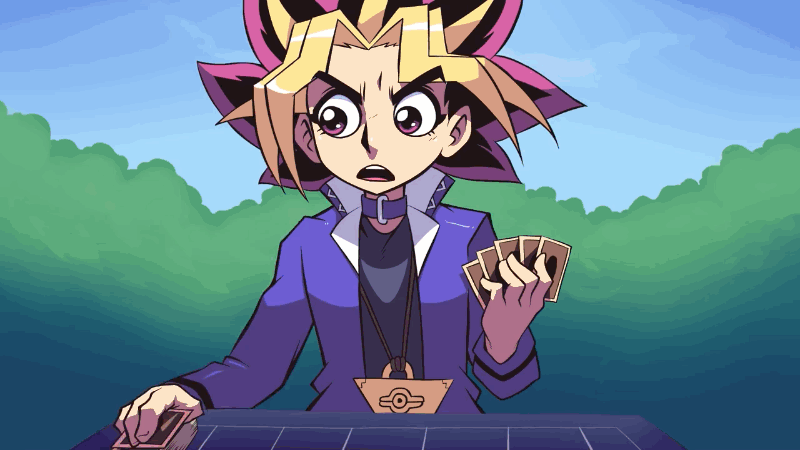 The fine folks over at SpeedoSausage have released a new NSFW Yu-Gi-Oh parody that hilariously skewers the main themes of the famous anime. It's time to D-D-D-D-DUEL!
Now get outta here with your stank-ass battle ox.