Surgeon Simulator Update Lets Players Go 'Inside Donald Trump'
Developer Bossa Studios is letting players operate on reality TV personality and presidential candidate Donald Trump.
The Inside Donald Trump update is free for those who own Surgeon Simulator: Anniversary Edition on Steam. Players who have Surgeon Simulator 2013 will have to upgrade to the newer edition to perform surgery on Trump.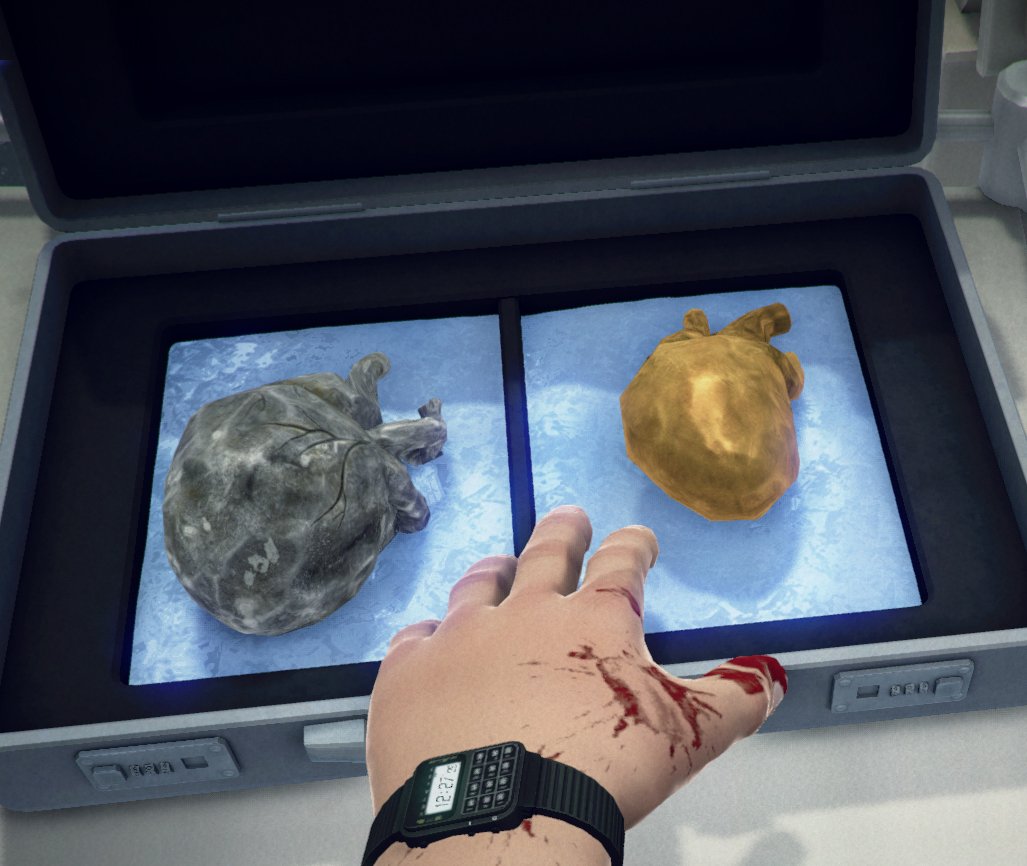 Inside Donald Trump for Surgeon Simulator
Players get to vote via surgery, choosing whether to give Trump a heart of gold or a heart of stone. Results are tracked live on the Surgeon Simulator website. At the time of writing, 64 percent of players—around 49 in total—had given Trump the stone-heart transplant.