Anime Fans, This Tokyo Hair Salon Is For You

Make your anime hair dreams real! In Tokyo's Akihabara, that is.
As pointed out on 2ch, a new anime-themed hair salon called Off-Kai has opened in the city's anime and gaming district with the distinctive English tagline "For animation fans hairsalon."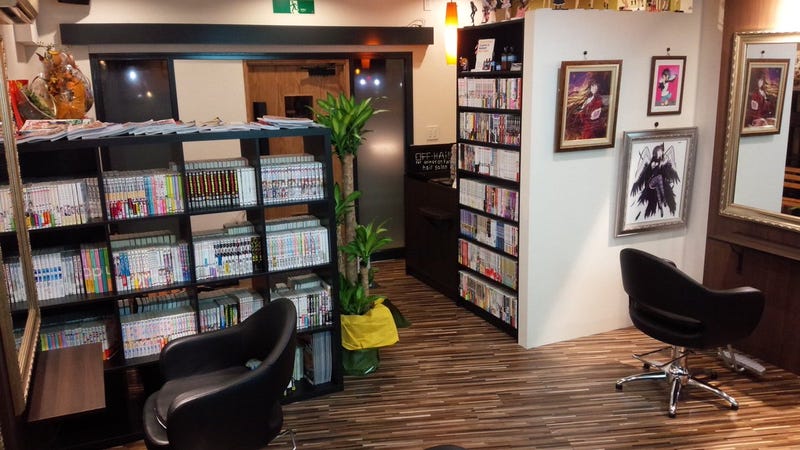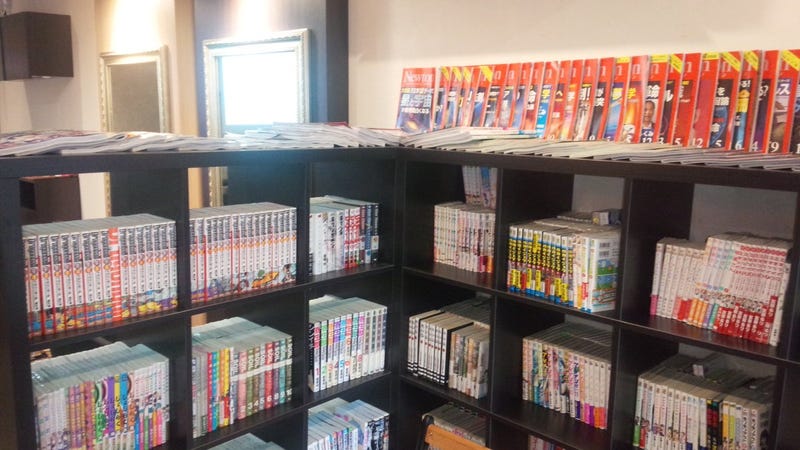 The salon offers video game and anime inspired cuts, and it's filled with manga and science mags to read while anime music plays in the background.
For example, this dude got the Persona 5 Protagonist hairdo.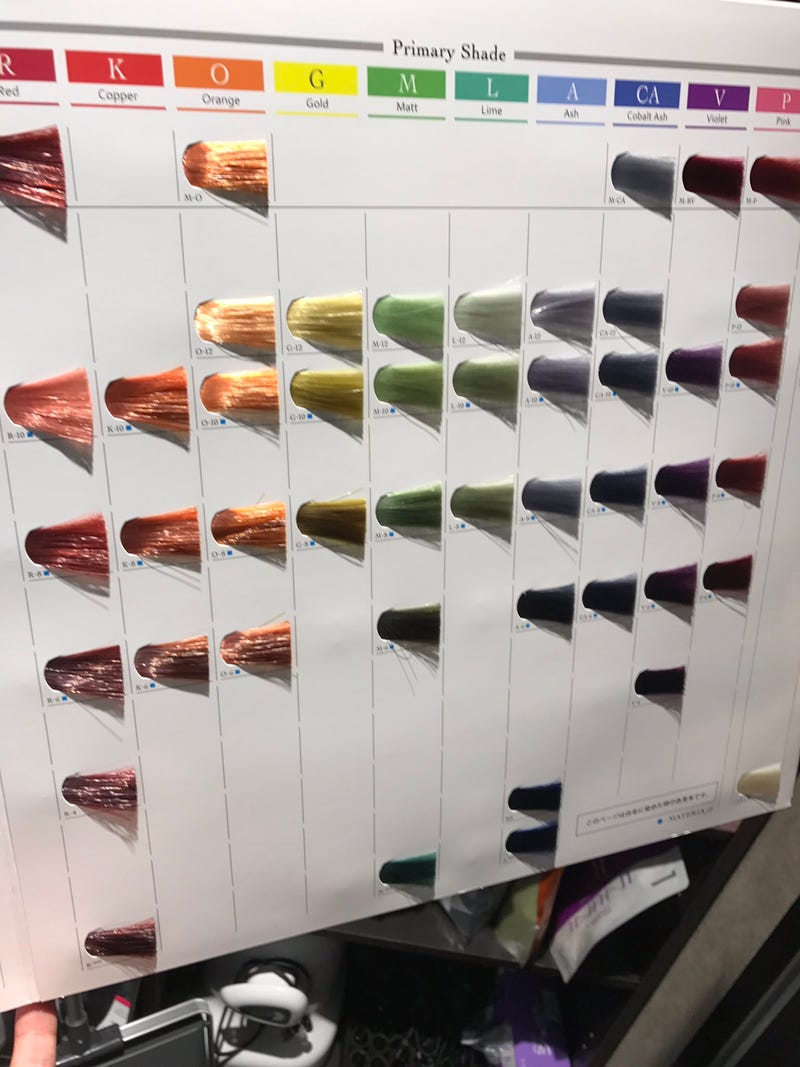 There is a wide array of colors from which to pick for anime style locks.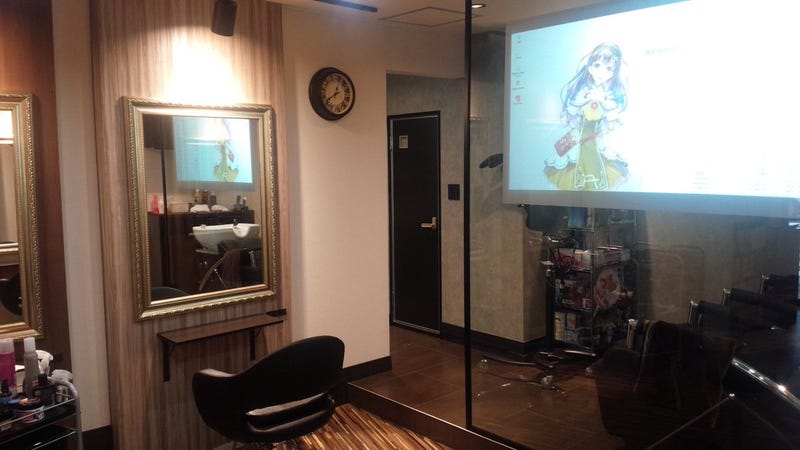 Looks classy inside.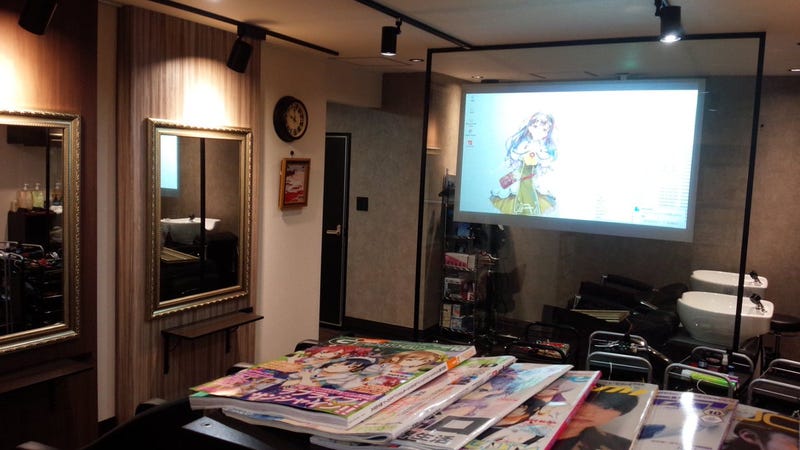 IT Media reported on the salon when it started out as a crowdfunding project. It eventually reached twice the amount it needed for its goal. And now it's open for business!
This isn't the first Tokyo hair salon aimed at otaku, and it probably won't be the last.