Logan: New International Poster for the Final Wolverine Film
A new international poster for the upcoming Wolverine film, Logan, has been released, featuring the film's two main leads.
The image shows Logan (Hugh Jackman), with his claws out, carrying Laura Kinney/X-23 (Dafne Keen) while on the run. Check out the image below: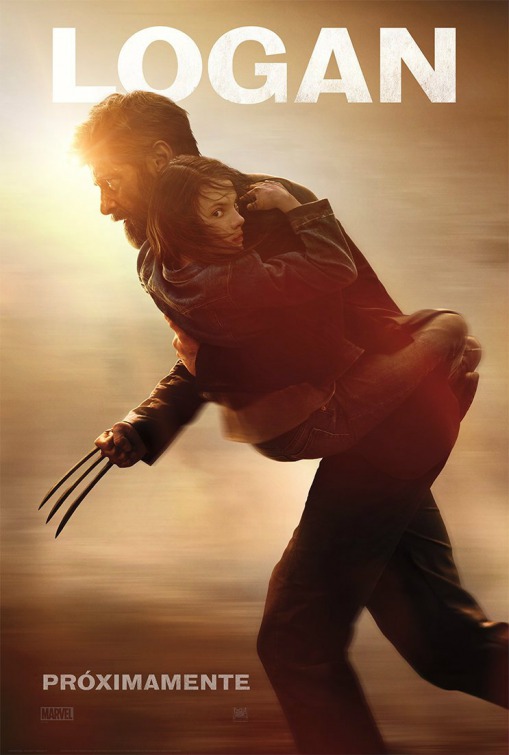 The French Logan movie poster, via Internet Movie Poster Awards.
The first poster for the film debuted last month, and shows X-23 holding Wolverine's bruised hand. Both images hint at a close father/daughter-type relationship between the main characters.