The Legend Of Zelda Makes For Nice World Baseball Classic Music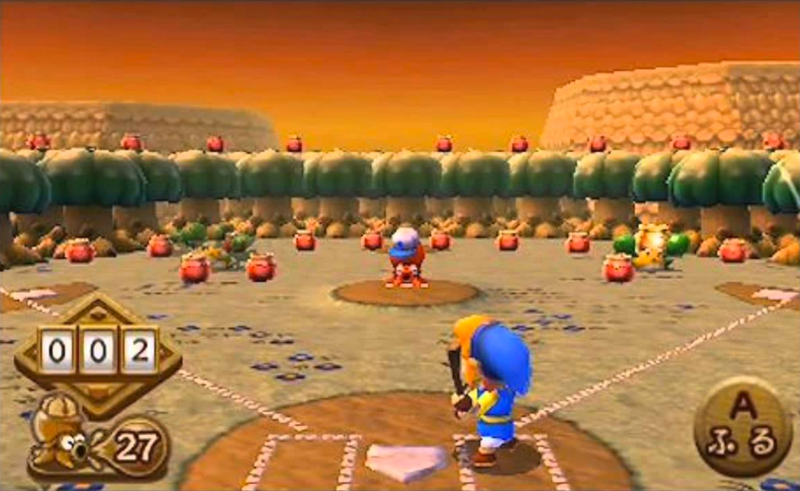 During last night's World Baseball Classic game, people noticed a familiar song. Make that, they noticed lots of familiar ones, but if you like video games, one in particular stood out.
And here is said Zelda music during the Puerto Rico versus Netherlands game.
Wonderful, no?
Since this was at Dodger Stadium, the organist was in-house musician Dieter Ruehle, who is also the longtime organist for the Lakers and the Los Angeles Kings. 
He is very good at the Zelda theme.
And proves that the tune not only goes well with baseball!