UK Daily Deals: Preorder Bayonetta 2 for Switch and Get Bayonetta for Free, PS4 Slim With GT Sport for £209
Want IGN UK Deals in your social feeds? Like us on Facebook and follow me on Twitter for the most up-to-date bargains.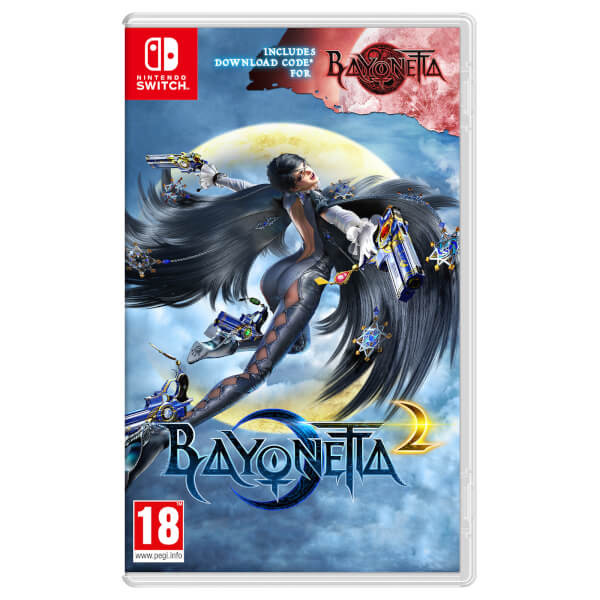 Preorder Bayonetta 2 (Nintendo Switch)
Get the best deal for Bayonetta 2 at Zavvi, where you can preorder the game for Nintendo Switch and get a download code for Bayonetta for free. Also, new customers will get 10% off with a promotional code "WELCOME".