The ESA rejects proposed DMCA exceptions to allow the non-profit and unofficial revival of dead online games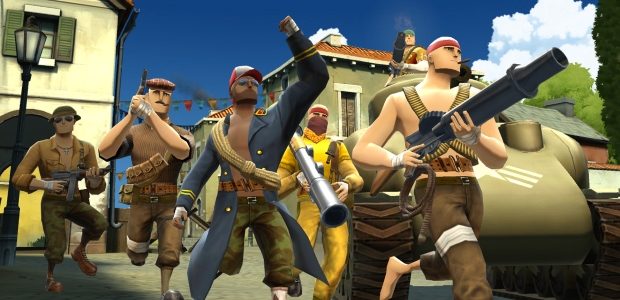 It's easy to forget sometimes that games are a legal minefield, and so much of what we take for granted – mods cheekily using repurposed art assets, or fan-games bringing joy to the masses – are often technically illegal, at least under current American copyright law.
Recently, several groups including the Museum Of Art & Digital Entertainment (MADE to their friends), put forward the argument to the US Copyright Office that existing game preservation exceptions in the Digital Millennium Copyright Act (DMCA) be widened as part of regularly scheduled legal revisions. This would allow for 'dead' online games to be more easily revived by entities other than their rights-holders.
Unsurprisingly, the ESA, representing a great number of major gaming publishers has spoken out against this.