New Hellboy Trailer Announced, Posters Released
Two new posters for the upcoming Hellboy film have been released, along with info on when a new trailer will drop.
Announced on Twitter, Dark Horse Comics has confirmed that a new red band trailer for Hellboy will be dropping tonight at midnight Easter Time, or 9pm PT. A brief teaser for the trailer featuring all sorts of devilish creatures was released by Lionsgate this morning.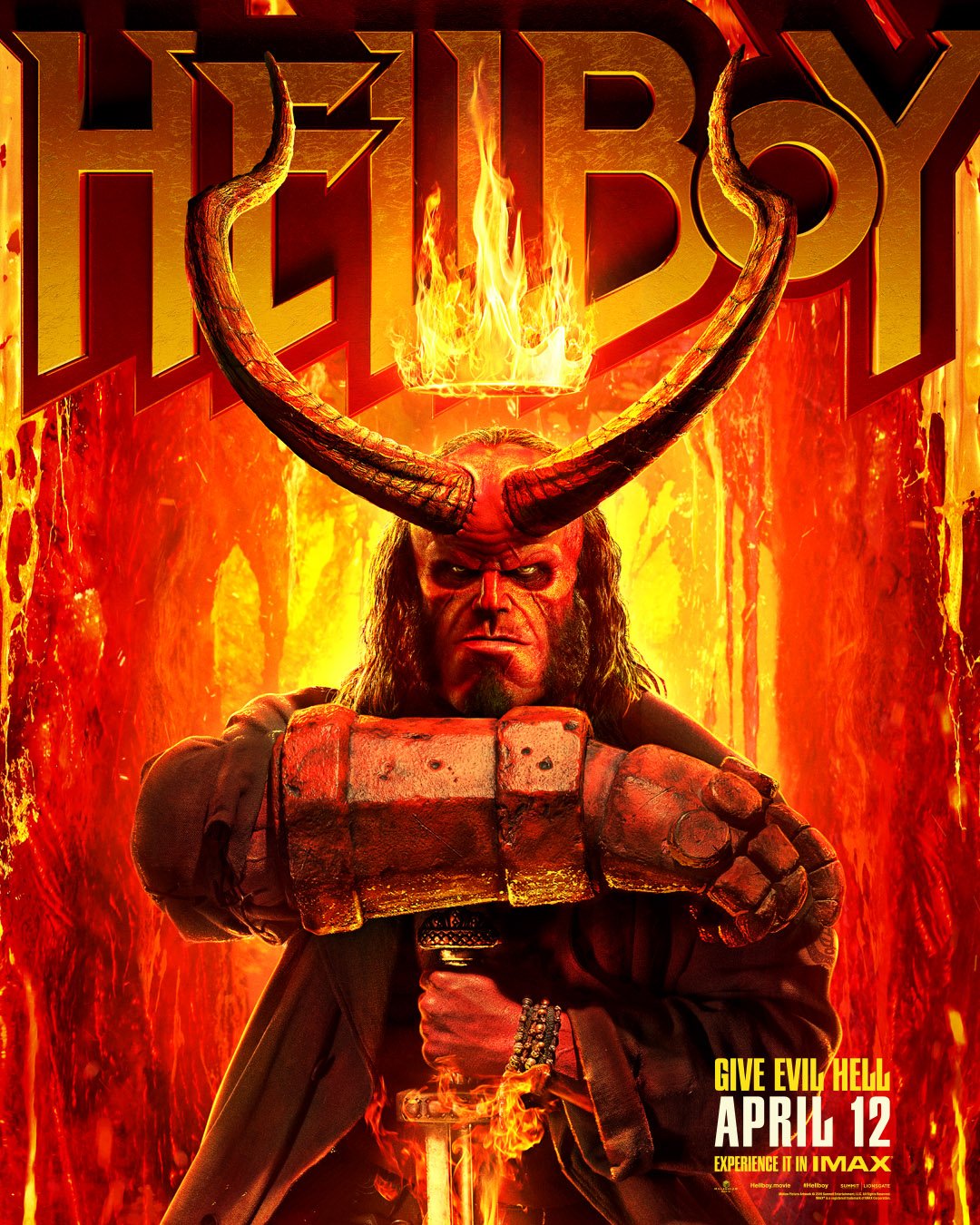 Courtesy: Lionsgate, Dark Horse.