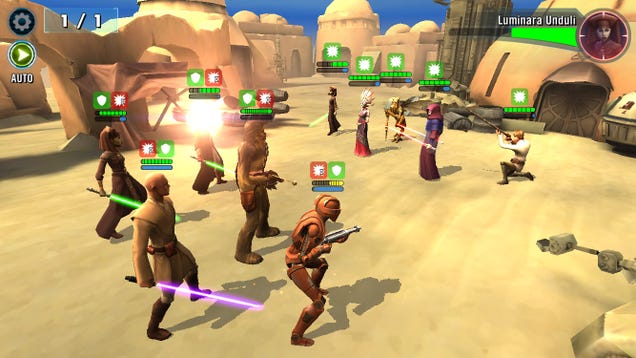 This is Star Wars: Galaxy of Heroes. It's a game I called "another f**king mobile Star Wars card game" when it was announced
. A game I called "not bad . . . not great, either" at launch
. A game that's been part of my daily routine since mid-October.
January 19, 2016